the triumphant

SPIRIT
2022-23 Season is Announced! Subscriptions and Single Tickets are Now on Sale!
QCBT Riverfront Pops: The Music of Elton John
General Admission & Reserved Seating Available
Learn more about our youth ensembles, school and community programs, and live concert experiences.
Your gift will help enrich the lives of thousands of people in the community and continue to showcase the Quad City Symphony Orchestra as one of the area's genuine cultural treasures.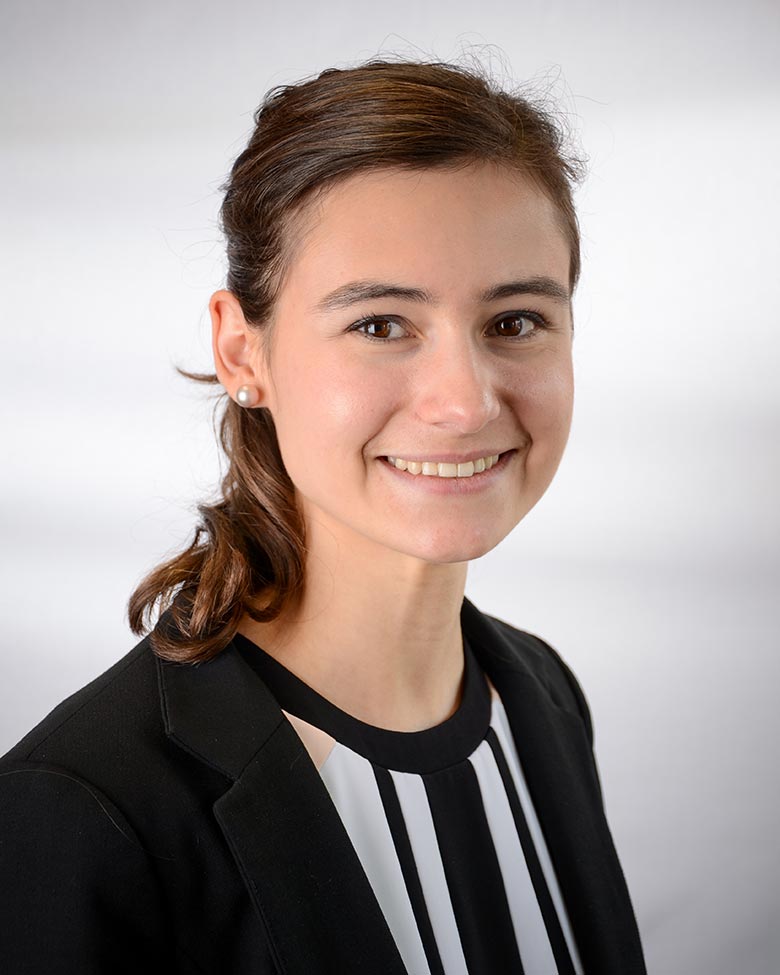 The Quad City Symphony Orchestra is pleased to announce Chelsea Sammons as the new Director of Education and Community Engagement. Chelsea has served as the Quad City Symphony Youth Ensembles (QCSYE) General Manger since 2018 and is an oboe teacher in the QCSO Private...
read more