QCSO Film Screening with Principal Cellist Hannah Holman
October 2, 2019 @ 7:00 pm
CDT
Event Navigation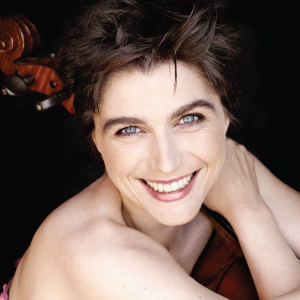 Join the QCSO and Principal Cellist Hannah Holman for a screening of the 1946 film Deception, from which the Korngold Cello Concerto, featured on Masterworks I: Statement, originated. Before the film, Hannah Holman will present on the concerto and Eleanor Aller Slatkin, the cellist who performed the Concerto for the film's recording.
Additional Event Information
EVENT DETAILS
John Deere Auditorium at the Figge Art Museum
(Doors open at 6:30 pm)
TICKETS
Free and Open to the Public
Space is limited and is available on a first-come-first-serve basis.
FILM SYNOPSIS
Music teacher Christine Radcliffe (Bette Davis) thought her love Karel Novak (Paul Henreid) died in the war. When he miraculously returns, she realizes she loves him more than ever and insists they marry. However, a wealthy composer, Alexander Hollenius (Claude Rains) with whom she had become involved after learning her real love had supposedly died, refuses to let her go and at her wedding reception offers Karel the chance to solo his new cello concerto and a chance at success… but is he planning to ruin Karel's music career and their marriage? (Synopsis by Ed Stephen)
SUPPORTED BY
This program is made possible by anonymous lead and supporting sponsorships.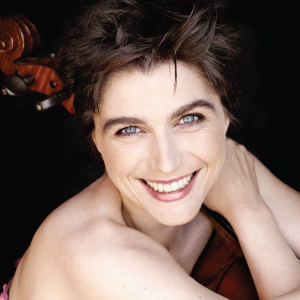 FEATURING
Hannah Holman,
cello